Step 1: The Basics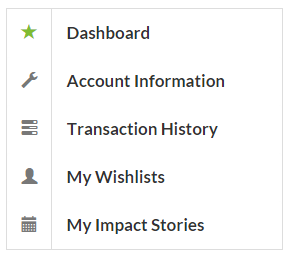 Tell your story.
Share images and videos that show the work you do.
Select the duration of your Wishlist – Wishlists can be created for up to 14 days.
Email your supporters – Supporters will be notified automatically when your Wishlist is published.
Step 2: The Goods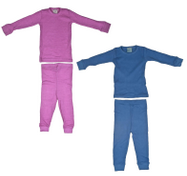 Add the products you need to your Wishlists.
Step 3: The Review
Review your work. Ask yourself the following questions:
Did I tell my story in a compelling way?
Is there more multimedia that I can share?
Did I put everything I need on my Wishlist?
Does this make sense to someone who has never heard of my organization?
Did I set a reasonable amount of time for the duration of my Wishlist?
Once you have reviewed your work, publish. 
Step 4: The Push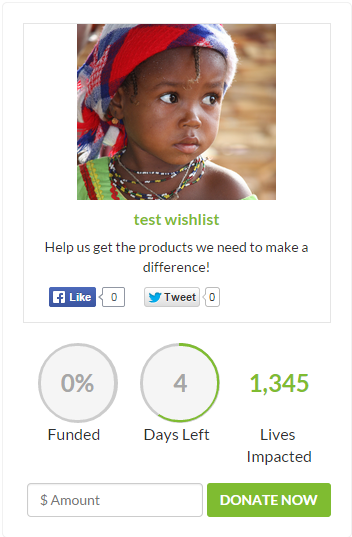 Share your Wishlist.
Email the URL to any additional supporter who may not have received your email when you published.
Share your Wishlist on social media.
Embed the Wishlist Widget on your nonprofit's website.

When your Wishlist expires, you either receive the products you requested or a credit for any donations you received that can be used for other products on Good360's GivingPlace360.
Our Fiscal Stewardship
More than 99 percent of funds are used for program services.
About Good360
Good360 works with companies, charities and individuals to make the business of giving simpler, more efficient and more effective. After 30 successful years, it is now finally in Australia. Good360 is based in Sydney and is changing the face of philanthropy by creating a Circle of Good that allows companies, nonprofits and individuals to work together to do more social good together through product giving.
Join Our Mailing List
Website Sponsors